Indulge - Restaurants

Fast becoming a local's favorite this Tex Mex restaurant has what you like. Starters abound and the main course specials are delicious! Just save room for some Cheesecake Burrito or maybe the Chippers (Three deep fried, chocolate chip cookies, dusted with powdered sugar and topped with a cherry). 423-548-2111.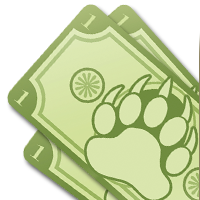 Looking for an amazing bite to eat after that Ocoee River rafting trip or maybe just grabbing some subs to kick back at the cabin sounds like a great idea to you. Check out the friendly folks at Copper Station. From panini to pizza they have you covered. Copper Station 1529 Hwy 68 Ducktown, TN 37326 423-496-1117 10% off total food bill.
Award winning BBQ in Blue Ridge GA., Blue Ridge Mountain Bar-B-Q, 3870 East First Street, Blue Ridge, GA 30513 706-632-6996 FREE drink with meal.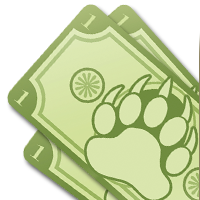 A local kept secret for the best home cooked food in the area along with fried pies and jellies. Cider House Café and Mountain View Orchards 2984 Mobile Road, McCaysville, GA 30555 706-492-7753 10% off lunch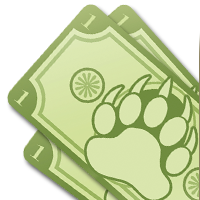 Dine on the Toccoa/Ocoee River.. Serving amazing soups, entrees, and desserts. Serenity Garden Café Downtown McCaysville 100 Bridge Street, Suite D, McCaysville, GA 30555 706-964-4949 15% off total food bill
A family owned dining ecxperience on the GA/TN line that offers both inimate setting for two or large group outdoor dining. Cabin Rentals in the Blue Ridge mountain/ Ocoee River area never had so many perks. Pearly Gates 10 Blue Ridge Dr McCaysville GA 30513 706-492-5093 10% discount off meal
Serving steaks, trout, seafood, ribs & extensive salad bar. Free Wi-Fi access and home of the River Rest Pub. Riverside dining with beautiful waterfront view, great food and picture perfect scenery Toccoa Riverside Restaurant 8055 Aska Rd Blue Ridge ,GA 30513 706-632-7891 Complimentary homemade dessert with purchase with two dinner entrees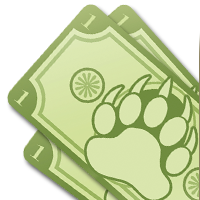 Hand tossed pizza and mouth watering subs in the mountains of Blue Ridge and McCaysville. Located just minutes from Ocoee River Rafting. Kenny's Pizza & Sub 64 Toccoa Avenue McCaysville GA 30555 706-964-1040 10% off $10 or more total food bill.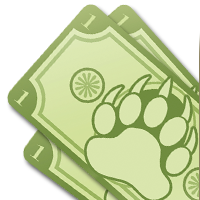 Serving Breakfast, Lunch and Dinner in downtown Blue Ridge. Indoor & Outdoor seating, Great food, relaxing atmosphere, full take-out service. Serenity Garden Café Downtown Blue Ridge 657 East Main Street, Blue Ridge, GA 30513 706-258-4949 15% off total food bill (Excluding Beer & Wine)
Italian market and deli located in mountains of Blue Ridge features imported Italian gourmet foods, including deli sandwiches and salads. Prepared take home meals (lasagna & chicken tettrazini) also available. Angelina's Italian Gourmet Market & Delicatessen 3640 East First Street, Blue Ridge, GA 30513 706-632-3354 10% off total bill