Great Outdoors - Whitewater Rafting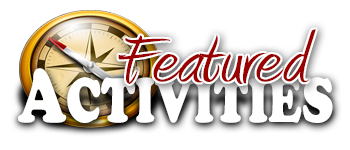 As the oldest company on the Ocoee River,they have provided guided whitewater rafting adventures for over 29 years. Ocoee Rafting 1548 Tennessee 68 Ducktown, TN 37326 (800) 251-4800
Biking
Boat and Jet Ski Rentals
Fishing
Fun Places
Golf
Guide Service
Hiking
Horseback Riding
Outdoor Fun
Rafting
Rafting Family Fun
Whitewater Rafting
Zip Line Tours
Whitewater rafting on the Ocoee and Ocoee River Basin Zipline Canopy Tours available at Wildwater Rafting & Zipline Canopy Tours 4596 Hwy 64 W, Ducktown TN 37326 1-800-451-9972 15% off rafting tickets.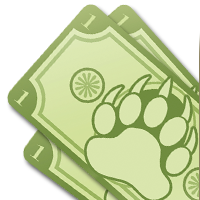 Rolling Thunder Since 1977, Rolling Thunder has guided hundreds of thousands of rafters down two of the most popular and scenic rivers in the country: the Ocoee River and the Nantahala River. Rolling Thunder River Company 20 Hughes Street/Hwy 60 South, McCaysville GA 30555 1-800-408-7238 Discount rafting / tubing tickets.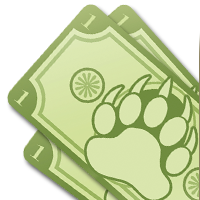 Welcome to Ocoee Adventure Center, headquarters for Ocoee River rafting trips and Adventure in the Ocoee River area. Ocoee Adventure Center 4651 U.S. 64, Copperhill, TN 37317 423-338-0995 Discount rafting / mountain biking / lake kayaking tickets.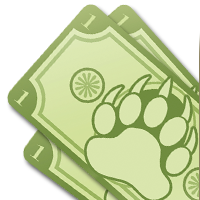 As the oldest company on the Ocoee River,they have provided guided whitewater rafting adventures for over 29 years. Ocoee Rafting 1548 Tennessee 68 Ducktown, TN 37326 (800) 251-4800